Guest Rooms in Corte, Corsica - Our Selection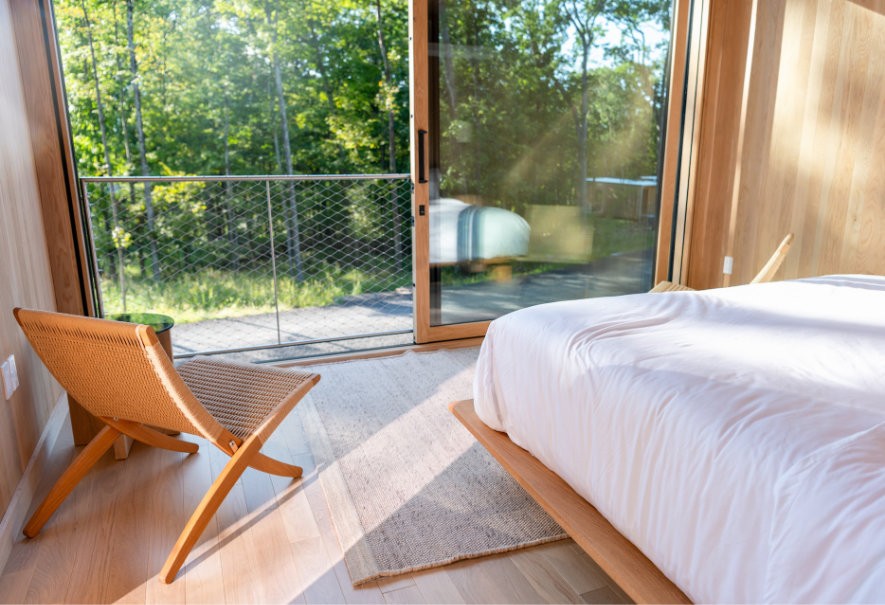 Corte, located in the heart of the majestic Corsican mountains, is a destination not to be missed. The perfect getaway for nature lovers, history buffs and explorers of local charm. And for an authentic and immersive accommodation experience, B&Bs in Corte offer much more than just a place to rest. Immerse yourself with us in the spellbinding story of this exceptional region.
Casa Petra" guest house
Located a 10-minute walk from the center of Corte, this guesthouse offers well-equipped, clean and warm rooms. They feature a private entrance, double bed, air conditioning, TV, private bathroom with shower and hairdryer... (bed linen and towels are provided). As well as being quiet, the rooms also have a terrace, which is a nice touch.
To find out more: https://goo.gl/maps/4qc9LAtjbCwhdZxk9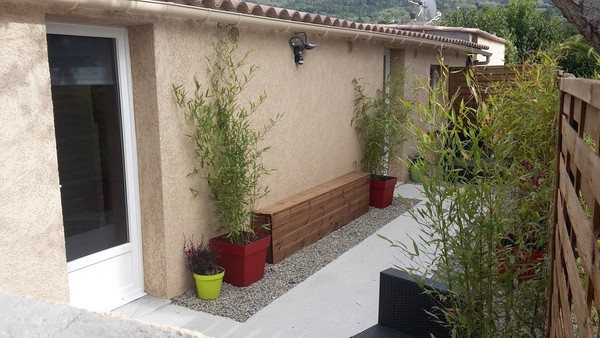 L'Albadu" farmhouse guesthouse
Situated in the heart of the countryside, between the sea and the mountains, just 10 minutes from the center of Corte, in a calm and soothing environment, this farmhouse bed and breakfast is the perfect destination for relaxing moments. Each room has a minimum of one double bed, private bathroom and air conditioning... but family rooms are also available. On site, you can enjoy horseback riding, free Wi-Fi in public areas, and a garden and terrace where you can dine with a magnificent view. Lunch or dinner at the table d'hôtes is cooked with products from the farm, and is simply excellent. To conclude, you'll enjoy a stay in a true family spirit of sharing.
To find out more: https://www.hebergement-albadu.fr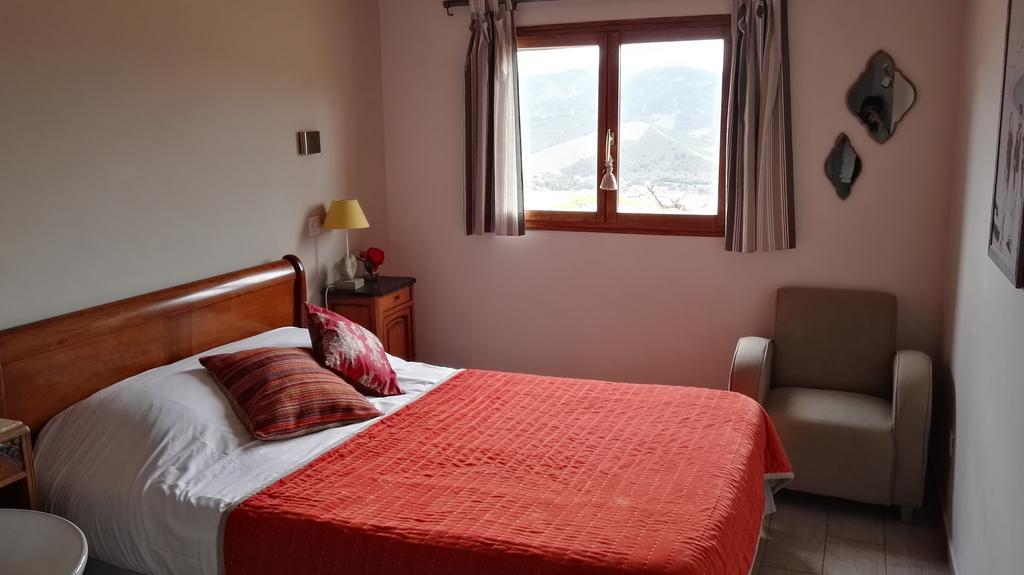 Maison San Giovanni" guest house
The Maison San Giovanni bed and breakfast is ideally located near Corte, offering a peaceful, green setting. Three types of accommodation are available: double rooms, king-size rooms and king-size suites. Rooms are spacious and tastefully decorated. Beyond the size of the beds and rooms, you'll find all the usual pleasant amenities: air conditioning, TV, small fridge, large closet, free Wi-Fi, private bathroom and hairdryer... The welcome is warm, the breakfast is very good and the owners are very helpful. In conclusion, you'll have a great stay in an atmosphere that blends the traditional with the modern.
To find out more: https://msgcorse.booking.site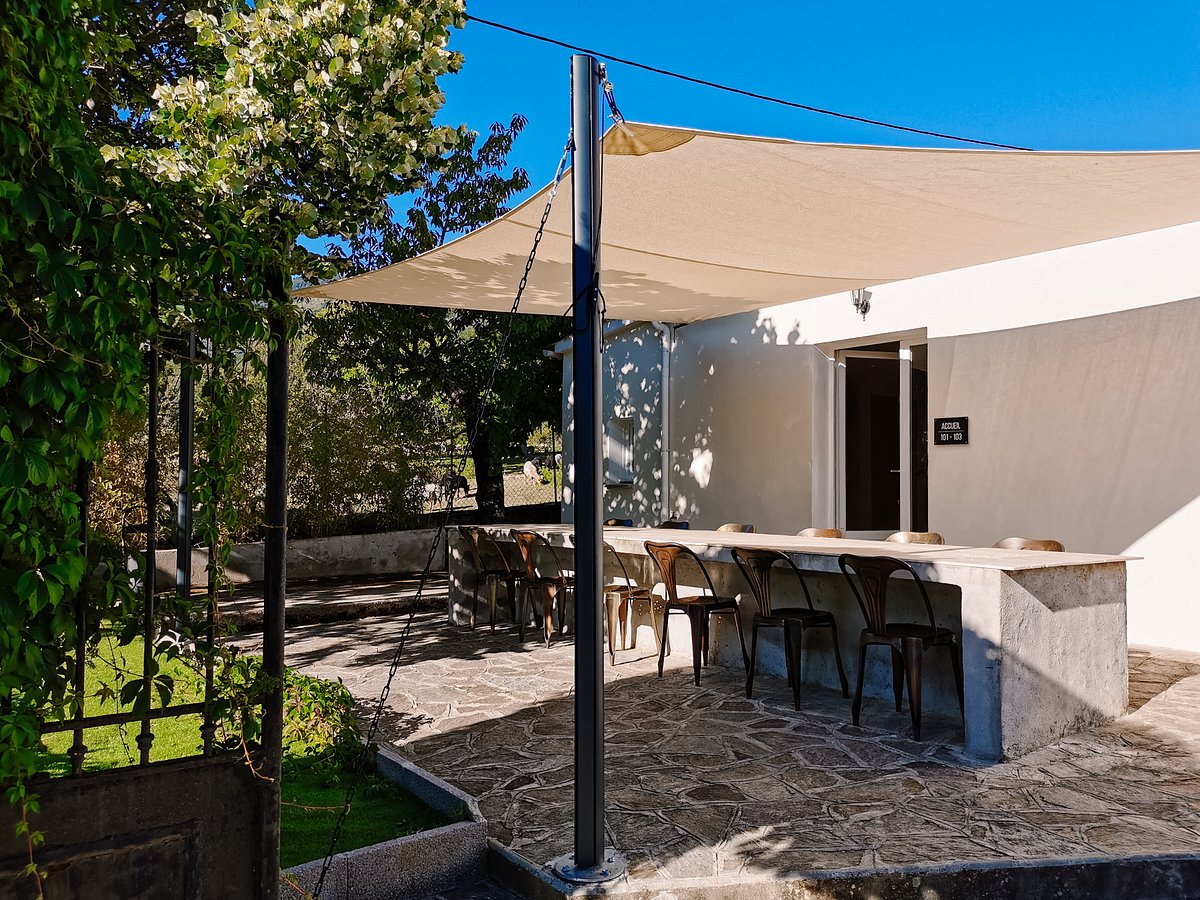 L'Attrachju" guest house
Close to Corte and just 30 minutes from the beaches, L'Attrachju guest house is ideally located for visiting Corsica. The establishment has 5 upstairs guest rooms, 4 of which have terraces offering views of the peaks and can accommodate up to twelve people. They are equipped with a double or twin bed, air conditioning, TV, Wi-Fi, private bathroom and hairdryer... On the first floor is the owners' living quarters, a sitting area and a dining room. Outside, you'll find parking, a garden and a terrace where you can enjoy a delicious breakfast. In conclusion, this is a truly charming place, an elegant residence with a well-kept garden, contemporary decor and an electric car charging station.
For more information: http://chambre-hote-corte.fr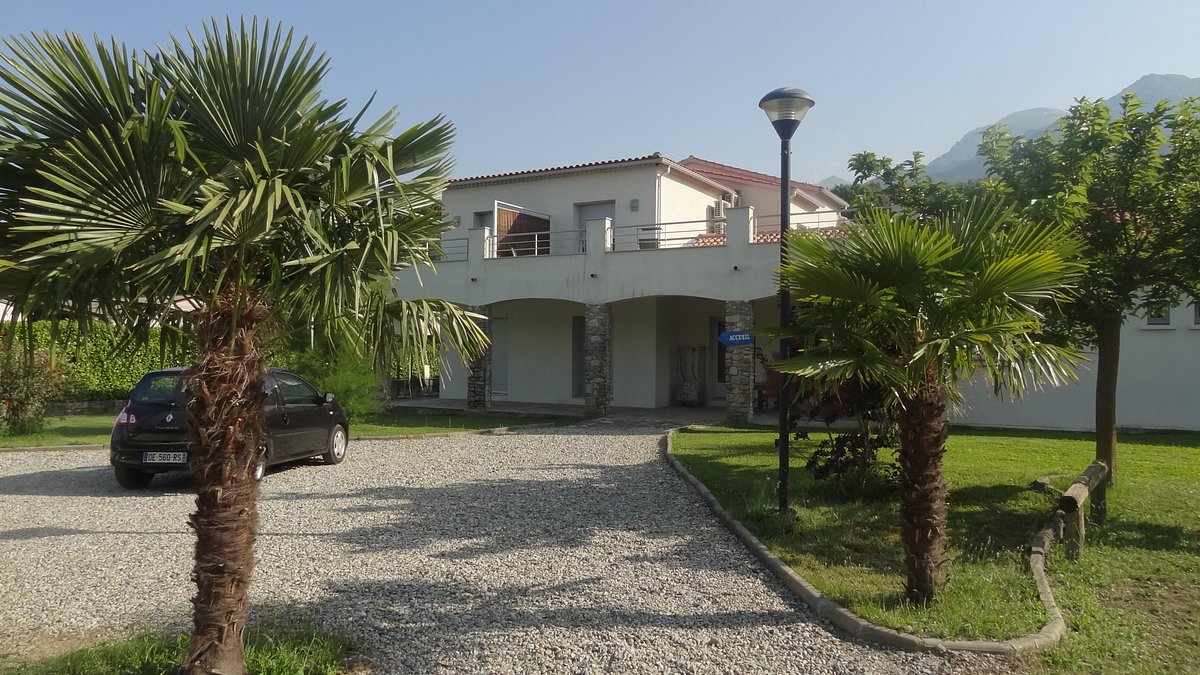 Auberge et Chambre d'hôtes "U Sortipiani
Not far from Corte, U Sortipiani is a magnificent Ferme Auberge located in the heart of the Isle of Beauty, in a little corner of paradise. Independent of the campsite, the establishment offers 5 rooms ranging in size from 12 to 16 m². All rooms have walk-in showers, toilets, washbasins and air conditioning. A 35 m² bungalow and 2 studios are also available for rental. The Ferme Auberge "U Sortipiani" offers breakfast, dinner and local produce. Outside, you'll find wide open spaces, animals, a beautiful swimming pool and access to the Tavignanu river. Numerous activities are available on site, for young and old alike, including sports outings, games, workshops and evening entertainment. In short, this is the perfect place for a family vacation.
Find out more: https://sortipiani.com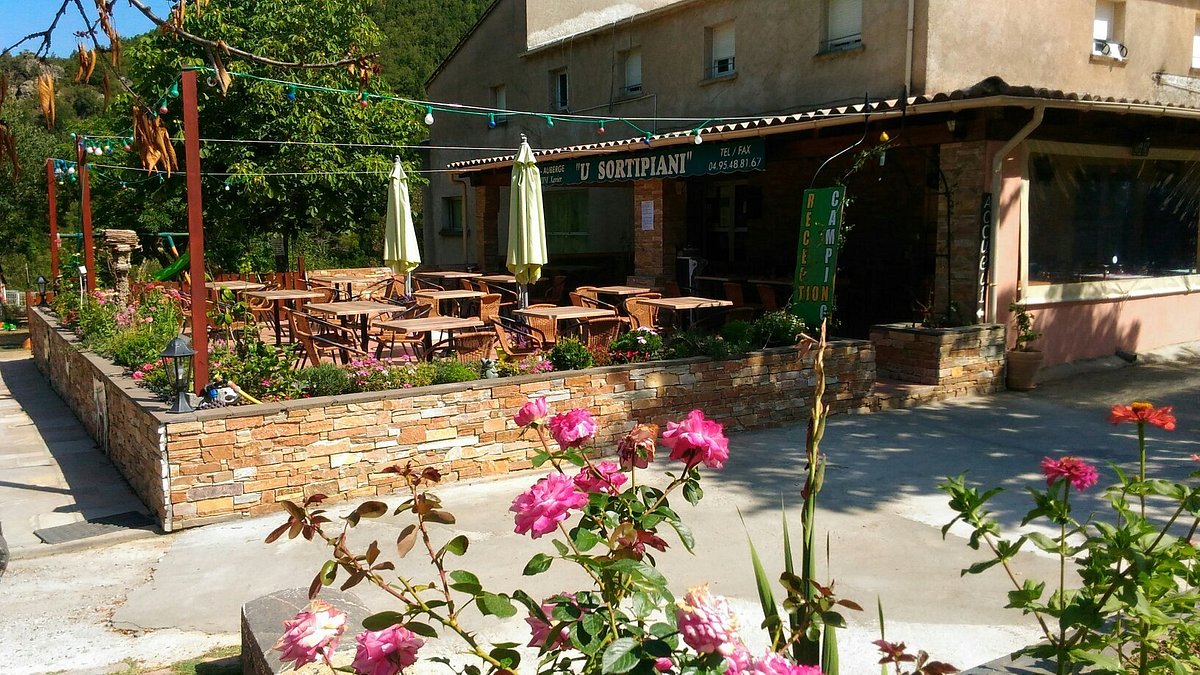 Comments
Leave your comment