University of Corsica "Pascal Paoli" (Corte)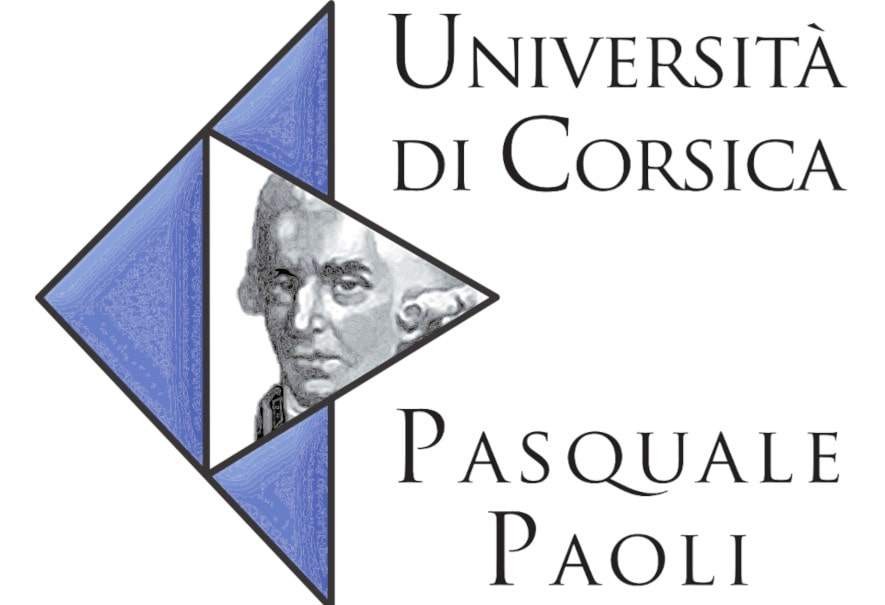 The University of Corsica! As the students say: "I mo migliori anni! A superb human and cultural experience, the setting is magnificent, welcoming and warm".
Indeed, to contribute to the development of students, the University of Corsica offers more than 100 diplomas from baccalaureate to doctorate level, delivered by 8 faculties, institutes and schools. As well as a wide range of cultural and sporting activities after classes: concerts, theater, sports meetings, events, etc...
Throughout the year, the campuses address numerous subjects through special days or conferences: environment, law, literature, society, geopolitics and new technologies. According to figures published in November 2018, the University of Corsica is the French faculty with the best success rate in undergraduate studies. In our humble opinion, studying in an environment where the sunshine is higher than the French average necessarily favors students' energy and dynamism.
Let's recall that the University of Corsica Pasquale Paoli welcomes about 4700 students and is the only University present in Corsica. Most of the University's infrastructures are located in Corte (Mariani and Grimaldi), the others are in the Bastia region (Stella Mare), the Ajaccio region (Myrte and Paglia Orba) and in Cargese (the Institute of Scientific Studies).
In spite of the clichés of the Continentals and a controversial image of the Università di Corsica in the media, it remains an interesting alternative for those who want to "Move" and "Succeed"! What about continuing your studies in Corsica?
The University of Corsica courses
The University of Corsica offers a great diversity of training and encourages its students to go abroad. Some courses are unique in France.
The 4 main fundamental fields
Arts, Letters, Languages

Law, Economics, Management

Human and Social Sciences

Science, Technology, Health, STAPS.
The 8 faculties, schools and institutes
Faculty of Law and Political Science of Corsica

Faculty of Letters, Languages, Arts, Humanities and Social Sciences

Faculty of Science and Technology

IUS / University Institute of Health

IUT / University Institute of Technology

Paoli Tech Engineering School

INSPÉ / Institut National Supérieur du Professorat et de l'Éducation (Higher National Institute of Education and Teaching)

EME-IAE / School of Management and Economics
The University of Corsica has a doctoral school training future researchers on the themes of environment and society (ED n°377).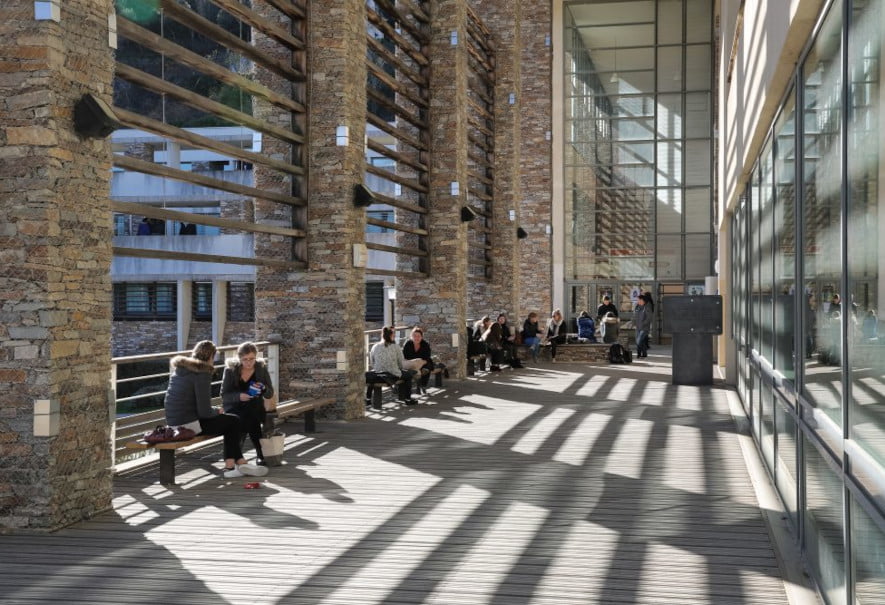 Strategic Development
The University of Corsica is strongly involved in the socio-economic development of its territory. A territorial implication is not to be opposed to an international opening, on the contrary.
Equipped with specific structures and tools, it develops numerous actions in innovation and creativity, the diffusion of the entrepreneurial spirit, international attractiveness and the promotion of the university identity, the transfer of knowledge and skills from the university to the island territory as well as in societal and environmental issues.
One of the next areas of development is to improve the working conditions of students and staff at the University of Corsica for greater well-being.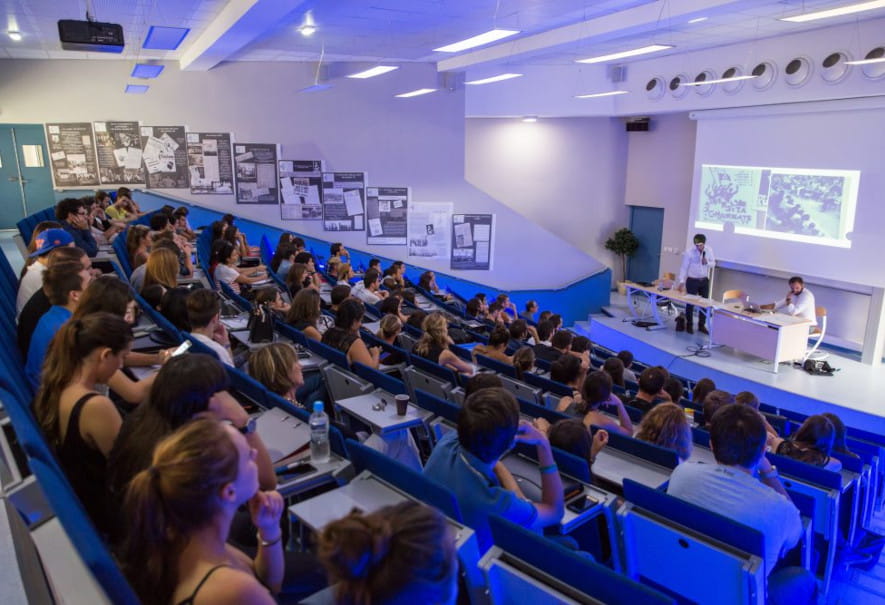 More about the University of Corsica
Founded in 1765 in Corte by General Pasquale Paoli, the University of Corsica will close in 1769 under the occupation of Louis XV. It is only in 1981 that it will reopen its doors following a popular movement. It is currently directed by its president Paul-Marie Romani and assisted by a chief of staff and vice-presidents who make up the presidential team.
The University is spread over 4 sites (Corte / Ajaccio / Bastia / Cargese) and has 1 university foundation, 385 teachers including 150 teacher-researchers, 600 professional trainers and 250 administrative staff. As well as 5 lecture halls, 120 classrooms, 20 computer rooms, 25 concerts and theater plays per year, 20 weekly cultural workshops, 30 weekly sports activities and 500 job offers and internships distributed annually.
In more than 30 years, the University of Corsica has never ceased to develop in order to always ensure students the best possible conditions for training, integration and personal development.
Finally I wish you a good day or evening and invite you to come and discover Corte. Don't forget to visit us at 5 Place Paoli 20250 Corte. And for the most impatient lovers of Corsica, our online store offers many Corsican products made in the respect of tradition. Enjoy your visit! CorseBoutique, the best of Corsica. Thanks to all!
Comments
Leave your comment