You want to go to Corsica? Are you already there? Oh, I know... A stroll to the Lake Capitello! But of course, why didn't I think of it before. Nothing like a good walk in the Corsican mountains to know all its beauty. An exceptional fauna and flora that will delight nature lovers. Just like the Lake of Melo, the Lake of Capitello is one of the most famous lakes in Corsica, the reflection of the granite mountains on the surface of the water is simply magnificent.

The deep blue water invites us to swim, but it's still quite cold, only the bravest swim in it. Remember that the Capitello Lake is at 1930 m above sea level, surrounded by peaks reaching 2230 m (often snow-covered), with a depth of 42 m and that this lake is frozen 8 months a year. It's cold as hell! But rest assured, the sun will warm you up, superb and majestic landscapes await you and you may even be lucky enough to spot the golden eagle. You will have understood it, for many, it is an unforgettable and unavoidable moment, even magical for some. Gorges de la Restonica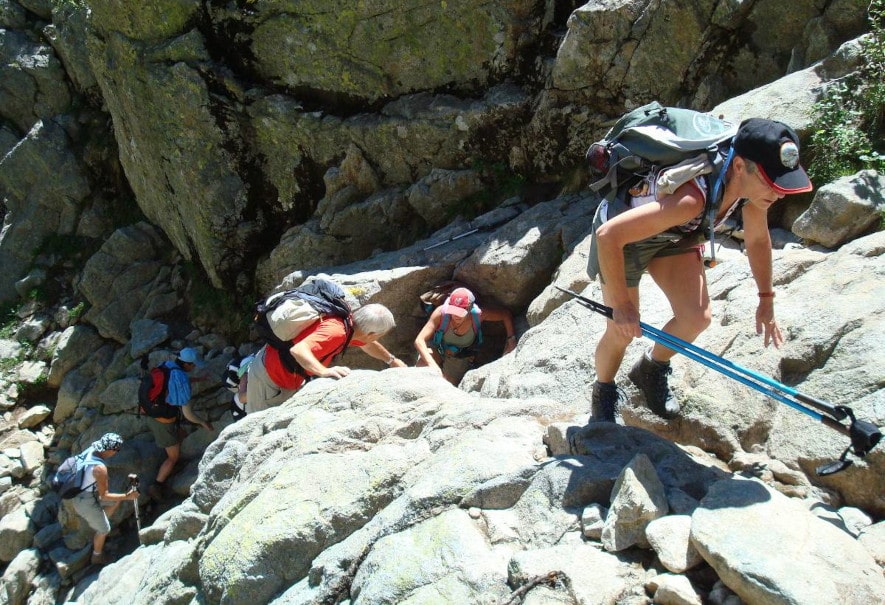 Learn more about Lake Capitello
Type : Lake of glacial origin
Area: 5.5 ha
Altitude: 1,930 m
Depth: 42 m
Finally I wish you a good day or evening and invite you to come and discover Corte. Don't forget to visit us at 5 Place Paoli 20250 Corte. And for the most impatient lovers of Corsica, our online shop offers many Corsican products made in the respect of tradition. Enjoy your visit! CorseBoutique, the best of Corsica. Thanks to all!