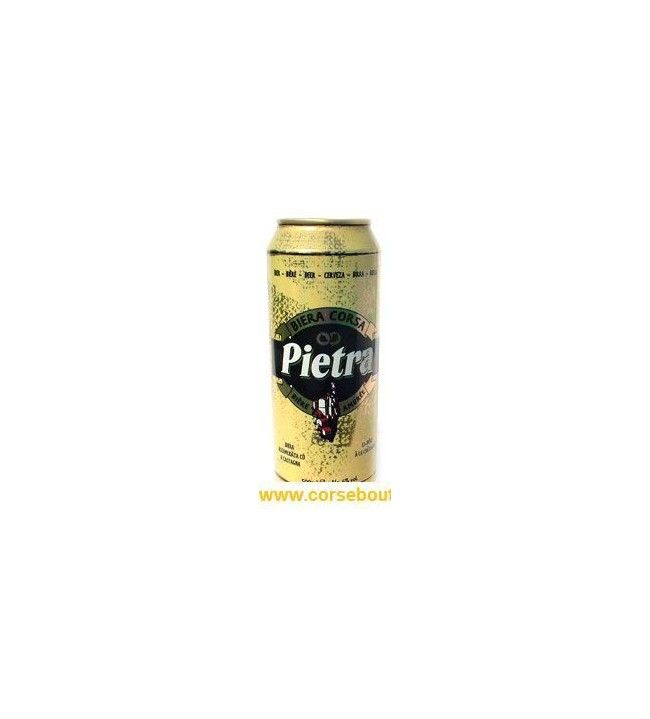  
Pietra beer with chestnut
Pietra beer with chestnut
Pietra beer with chestnut
Box of 50cl Alc 6

It is in Castagniccia, the land of the chestnut, that the Pietra finds its origin...

Created in 1996, the beer was first brewed in Belgium before being made entirely in Corsica in the small village of Pietraserena which gave it its name.

Made from chestnut flour mixed with malt, Pietra is an amber beer brewed using traditional methods. Its beautiful dress, powerful nose, slight bitterness and generous foam make it a beer with a unique personality and assertive character.
At once powerful and delicate, full-bodied but thirst-quenching, you will enjoy it very fresh, with friends at the end of a hot afternoon on a shady square... We couldn't be more friendly!

Tip: Alcohol abuse is dangerous to your health. To be consumed in moderation.