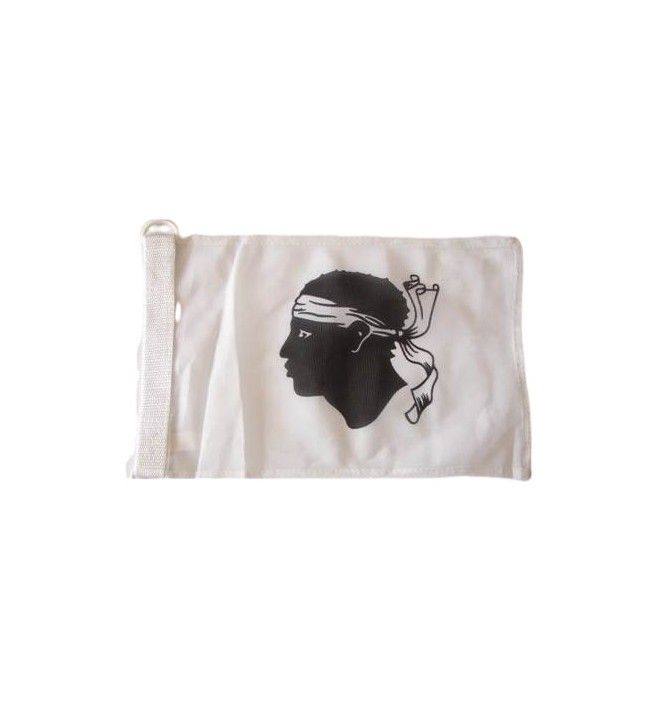  
Flag Corsica plastic rings
Flag Corsica plastic rings
The flag of Corsica rings plastic.
The origins of the Moor's head as the flag of Corsica.
The legend very controversial of this emblem tells that Jaime of Aragon would have chosen after a Corse of his entourage he has presented on a white sheet, the severed head of one of the moorish slaves guilty of conspiracy.
Another hypothesis, according to which the king Theodore of Neuhof paid tribute to his faithful servant moor who would have saved him a criminal conspiracy against his person, illustrates the birth of the flag of Corsica, the " A Bandera ". Source DESJOBERT